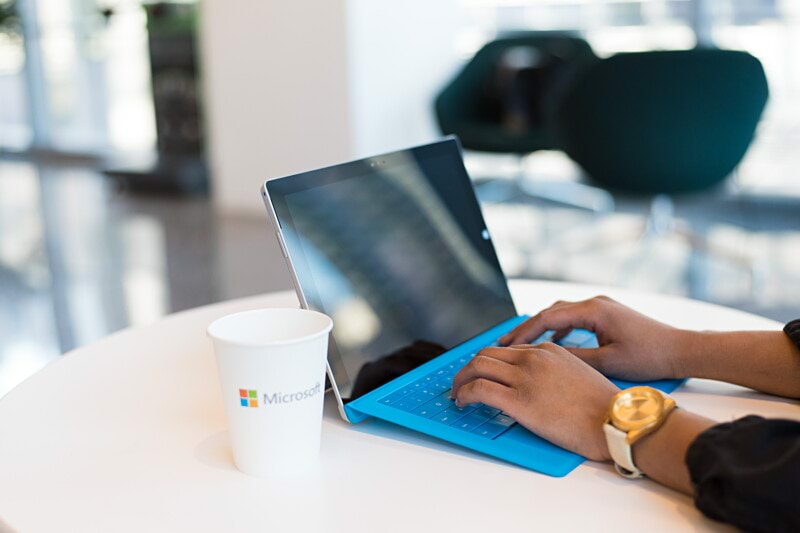 D365 BC Technical Solutions Architect
Role Summary

As part of a team, be responsible for the architecture, design, build and delivery of Dynamics Business Central Technical Solutions. This will involve Business Central development (chargeable), technical consultancy such as technical architect (chargeable) technical design and maintain development strategy (non-charge), Business Central Product Ownership (non-charge), pre-sales (non-charge) and developer mentor (non-charge).
Responsibilities include, but are not limited to:
Participate in successful project implementations.
Carry out assigned tasks to a high quality and comprehensive standard, achieving high Customer satisfaction in accordance with the entered contractual agreements and the scope of the Project
Understand and apply Columbus IT Partner's formalised methods and procedures for project implementation. These activities include:
Advise, assist and produce comprehensive technical designs for presales.
Take part in pre-sales presentations to prospective customers in order to communicate planned technical approach to implementation and technical product features and benefits.
Conduct technical scoping activities and complete documentation in line with project requirements that is comprehensive in content working closely with the pre-sales team. May include building proof of concepts for prospects.
Produce comprehensive technical designs for project implementations whilst working closely with Senior Consultants for development on complex designs.
Complete the Customer specific configuration and build of the application in accordance with the technical requirements.
Analyse requirements and, using your design experience, identify best practices and alternative approaches to give effective cost benefit and enhanced usability to customers e.g., research and investigate suitable add on / apps components in order to cost effectively provide a solution to a customer
Resolve all tasks within the specified timeframe and reporting to the relevant team members if the timescale cannot be met.
Assist in building the knowledge base of the Columbus team relating to relevant areas of expertise.
Contribute to the development of new product offerings under the strategic guidance of the team lead and management team.
Provide secondary support to other team members around presales, infrastructure design and technical installation activities.
Production of the Environment Specification Document.
Production of Functional Design Specification, including acceptance criteria.
Produce, maintain, and take ownership of Runbook / Software Deployment Plan
Involved in the technical handover.
Produce and maintaining of object register
Ensure that any custom coding that we undertake due diligence and consider whether there are any Apps already in existence, or can we create Apps
Contribute to the success and on-going growth of the Technical Consultancy Team and overall Company

Contribute actively to the on-going development and implementation of Columbus UK formalised methods and procedures for project implementations.
Ensure optimum earnings per produced hour in any project through a committed and efficient service.
Ensure that the Columbus business culture and the values, which are the basis for our success, are maintained and developed further.
Display great team spirit & loyalty towards colleagues whilst maintaining a high-performance level.
Adhere to company and department procedures as per the Employee Handbook (e.g. time recording, issue tracking).
Second level support to other departments if required.
Be commercially astute at all times.

Communicate Effectively

Control and carry out scheduled tasks on a daily basis as directed by the Technical Engagement Manager and Project Manager.
Effectively communicate with your Line Manager on an on-going basis, informing them of relevant issues with own activities, possible development scope changes, expected budget over-run and other affairs that may be relevant.
Participate in team meetings as requested.
Increase Knowledge of Self and Peers
All other duties commensurate with this role and the Business Central Technical Solution Architect job profile.