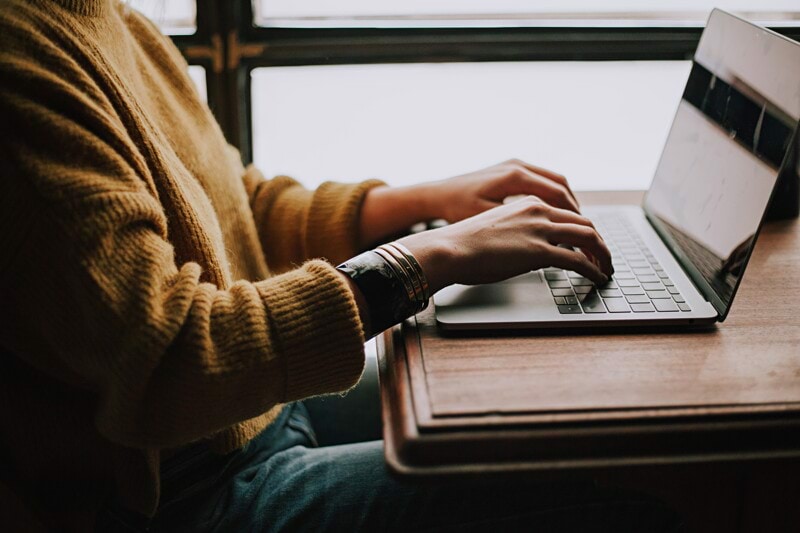 Dynamics CE Project Manager - Job Description
Role Summary

As Project Manager, manage and lead project lifecycle implementations to a high level of quality and customer satisfaction, through the use of Columbus methodologies, ensuring the delivery of an end solution that meets the agreed and defined business requirements and contractual obligations in a profitable manner.
Responsibilities include but are not limited to:
Lead successful project implementations
Plan, manage, coordinate, control and successfully execute your own tasks and team project planned activities on a daily basis, observing the entered agreements, including follow-up on time consumption.
Ensure the application and observance of company standards and process methodologies during the project lifecycle, including:
Participate in the completion of pre-sales documentation and presentations as requested. Prepare, maintain and issue documentation as required (project plans, meeting minutes, status updates, agendas, risk analysis including mitigation plans and budget variances, issue lists, etc.)
Identify, record and manage risk via Risk Register and take ownership for developing and implementing appropriate mitigation and contingency strategies
Identify, record and manage issues, and take ownership for developing and implementing appropriate issue resolution activities.
Resource planning and scheduling to meet the resource needs for the completion of the agreed overall project and project activities in a timely manner. Manage any resource conflicts with other PMs
Gain formal approval of each key project stage including go-live
Assist the customer in commencing live operations
Schedule and manage the successful transition of the project to the Columbus Care
Ensure Technical and Functional Consultant resources are successfully executing on the established project plan, alerting your line manager where this is not the case
Ensure that project teams deliver high quality work at all times to meet agreed deadlines
Successfully manage Project Commercials, including:
Manage the project budget including budget performance reporting, effective change control, creation of estimates to complete and creation of added value on own projects
Escalate circumstances influencing the financial success of a project to your line manager
Minimise internal costs (non-chargeable/administrative time, internal purchases, etc.) and follow CARMR guidelines for approval of any potential Free of Charge work
Minimise any outstanding debt to the company by ensuring timely payments are made on projects in line with agreed payment terms
Ensure that all chargeable activity has invoices raised as in line with agreed invoicing profiles
Minimise the commercial exposure of Columbus at all times, creating and\or reviewing critical project documents as appropriate.
Effective Project Communication (internally and externally):
Ensure through the provision of timely information, direction, inspiration and coaching, that employees attached to the project have the necessary prerequisites to carry out their role in the project implementation
Ensure high customer satisfaction by displaying competent and professional business behaviours through engagements with Customer stakeholders
Ensure the customer's commitment in the project at all times, through effective and timely communication of activities and issues and provision of up to date knowledge to the Customer about the progress of the project
Ensure line management and senior managers are informed of the project activities and other issues on an on-going basis
Regularly report project status and progress internally and externally through agreed methods/procedures
Participate constructively to alleviate the effect of any departmental conflicts relating to a project.
Contribute to the success and ongoing growth of the Consultancy Department and overall Company:
Review the outcomes of each project by conducting a 'Lessons Learnt' review, following up on any actions recommended as a result to drive continuous improvements
Ensure that the Columbus business culture and values, which are the basis for our success, are maintained and developed further
Independently present ideas to your Line Manager for the improvement of existing business practice and/or new products with the purpose of strengthening the team's earnings, reputation, and or potential
Participate in the improvement and simplification of methods and standards
Display great team spirit and loyalty towards your colleagues whilst encouraging and maintaining a high-performance level
Develop yourself and Columbus:
Keep up to date with changes/developments in the D365 Customer Engagement implementation methodologies and industry best practices, through self-learning, training and research
Keep up to date with the development of the Columbus 9 Doors offerings and how they could benefit our customers
Using experience, provide feedback and recommendations to improve current processes/implementation methodology
Provide support to your peers, your project team and the wider Columbus team for your specific areas of expertise
Contribute to the continuous development of your team, the company and the group organisation through knowledge sharing
Columbus Values:
Ensure that the Columbus values (Brains, Heart and Guts), which are the basis for our success, are maintained and developed further
Display great team spirit and loyalty towards your colleagues whilst encouraging and maintaining a high level of performance
Actively demonstrate your commitment to the Columbus Employee Value Proposition – HEART – and keep it at the core of everything you do
Any other tasks/ responsibilities appropriate to the role.