Life at Columbus
Curious about what it's like working at Columbus? Catch a glimpse from behind the scenes.
When you are a Columbian
When you are a Columbian your days will not only be filled with interesting projects, challenging tasks, meetings with customers, and learning new things. We also share a lot of laughter and fun and enjoy spending time around each other.

Are you curious about how life at Columbus is? On this page we will share with you more about what we can offer, how we live our values, and some examples about life at Columbus. Hope you enjoy it!
Our values
In 2021 we decided to evaluate our old values and create new ones that supported our new organization and become One Columbus even more. We started the project from bottom to top - we asked all our employees what they feel that Columbus stands for.
Our values guide us through our daily work - both unconsciously and consciously.

We collaborate - we stay curious - we build trust and we deliver customer success.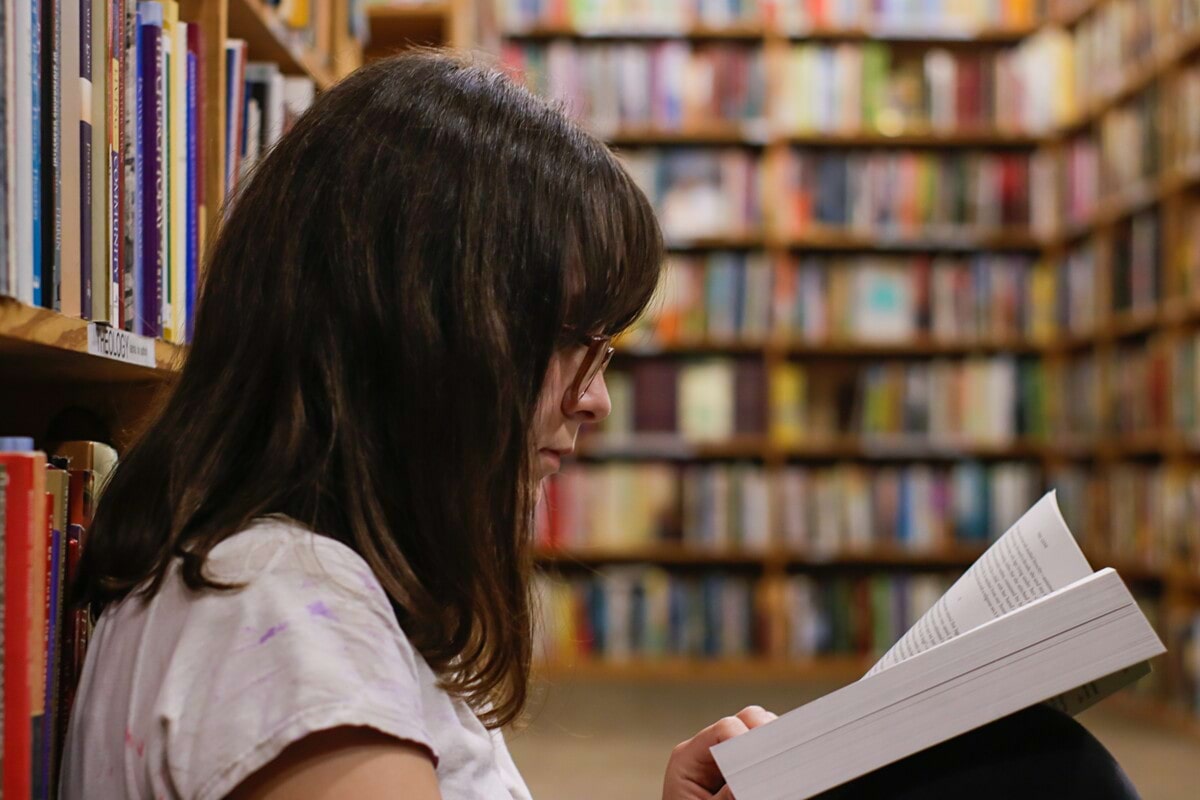 Stay curious - Develop yourself and Columbus
A well-known saying within Columbus is that "If we don't develop, we will be phased out." And that pretty much sums up our attitude regarding our employees' development.
We have created our own L&D platform - Columbus Academy, where we offer our employees courses in personal leadership, change management, negotiation, and even a recruitment school!
Every business line has several competency groups - where we share, knowledge, news, and learnings (both from mistakes and success).
We also offer specific training with our partners.
Living our values
I build trust with my team by empowering them to do their role. Giving them the freedom to do what they need whilst facilitating any requirements they have. I keep an 'open door' policy so they know they can come to me with any problems they have (personally & professionally) and I will always do my best for them. If I keep my team happy then we collectively keep the customers happy!

Adam Dowd

Support Manager
Perks & Benefits when working at Columbus UK
25 days Holiday (plus Bank Holidays) increasing with service

Whether it's feeling the sand between your toes or skiing off piste, everyone deserves a break. So at Columbus we make sure you have the time to do what's important to you.

Healthcare Cashback Plan

It is important to us that our staff are well looked after and feel appreciated here at Columbus. We work with Westfield Health to give our employees a platform where they can claim money back from optical, dental and other therapy treatments too.

Columbus Heart

Columbus Heart is our Benefits Hub, which not only provides information on all our benefits, it also hosts a retail discount portal that offers every Columbus employee preferential discounts at everyday high street stores and on top brands. You can save on everything from your weekly shop right the way up to a new TV or your monthly gym subscription.

Cycle to Work

To promote healthier journeys to work and to reduce environmental pollution Columbus has a Cycle to Work Scheme to help you get a new set of wheels.

Life Assurance

We value our people and their extended families, which is why we offer this life cover to all of our team members - we hope this is a benefit we never have to use but it gives peace of mind to our team.