Customer Experience & Engagement
A big part of our work with CXE is collaborating with customers and helping them to achieve success in their CRM project (D365 CE). Whether its a migration to the cloud, a system replacement, integrations or customisations we are the team you call for all things CRM.
About life in CXE...
Working in CXE, you don't need to know everything about Dynamics 365, you can't - it is constantly changing, but you do need to be happy to study and learn on the job and bring your experiences with you to the next project.

The CXE team are a friendly and supportive bunch with a real team spirit and there is always someone to turn to if you need some extra assistance.
We have an active community that share professional and personal successes and we enjoy getting together for a good social!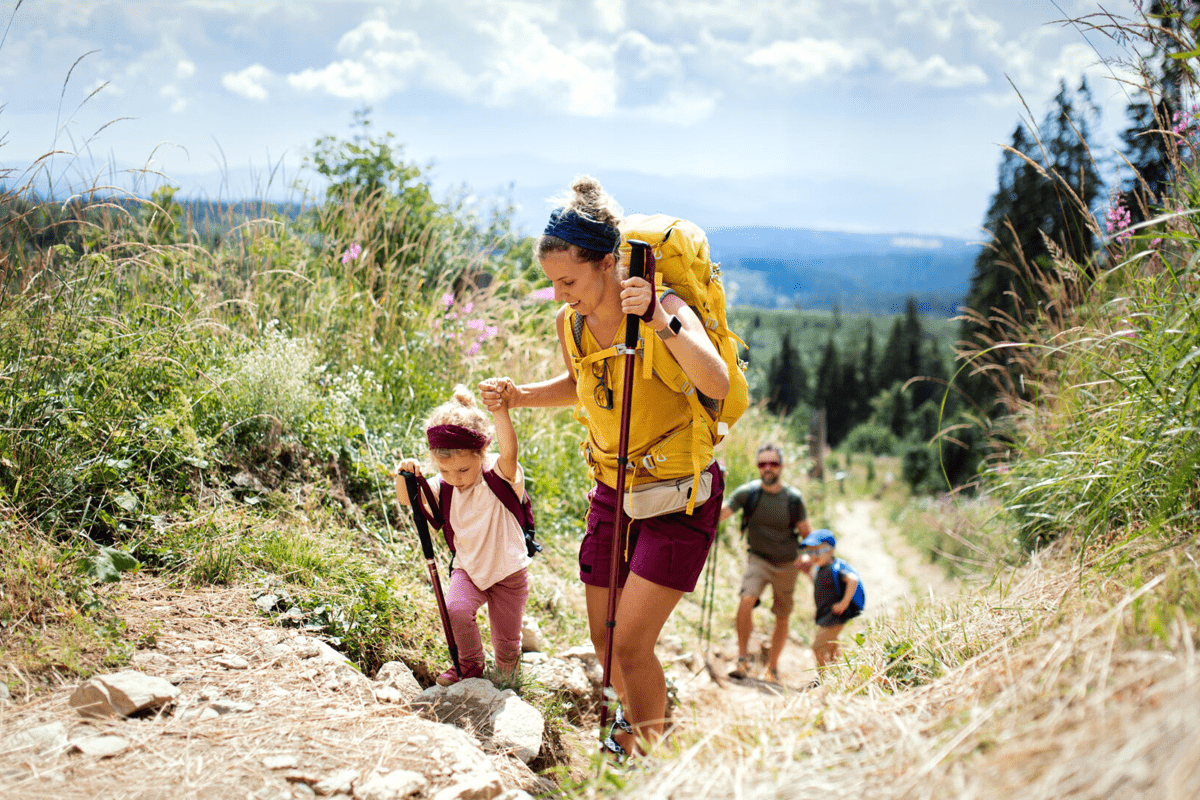 Work-life balance
Kids that need to be dropped off at school? Want to workout during lunch time?
No problem, at Columbus we value our colleagues as well as their family and free-time. We have an environment that gives you the flexibility to achieve an effective work-life balance. To maintain our collaborative approach, all team meetings take place face-to-face in our offices wherever possible. Work-life balance is what helps us build trust and deliver customer success.
The CXE UK Management Team
Carrie Ager

Jan 2020 - Principal Consultant

Nov 2018 - Senior Business Consultant

May 2018 - Business Consultant

Nandah Shan

April 2021 - Technical Solutions Architect

Nov 2018 - CE Techno-Functional Consultant
...In CXE we monitor our employee Net Promoter Score on a monthly basis through our employee "Heartbeat" survey. We're proud to say Columbus CXE has one of the highest Heartbeats in the whole of Columbus...

Stephen Higgins

Head of CXE
"...I've been made to feel welcome, and a key part of the business. I can't recommend Columbus highly enough, and hope to be here for years to come. My only regret is that I didn't join sooner in my career..."

CXE PROJECT MANAGER

"...Since being with Columbus I have learnt so much! I have found that everybody works well as a team and with so many experienced and knowledgeable members - makes it easy to source help when needed. I've found that the team and company management really care, and will guide your progression and there is a really great team spirit..."

BUSINESS CONSULTANT
Recruitment.UK@ColumbusGlobal.com
No vacancies?
We are always interested in speaking with experienced D365 professionals.
Send your CV or link to your social profile via email to Recruitment.UK@ColumbusGlobal.com