Register: Associate Partner Network
▪ PSC Contractors ‖ Freelancers ‖ Sub-Contractors ‖ Small Enterprise ▪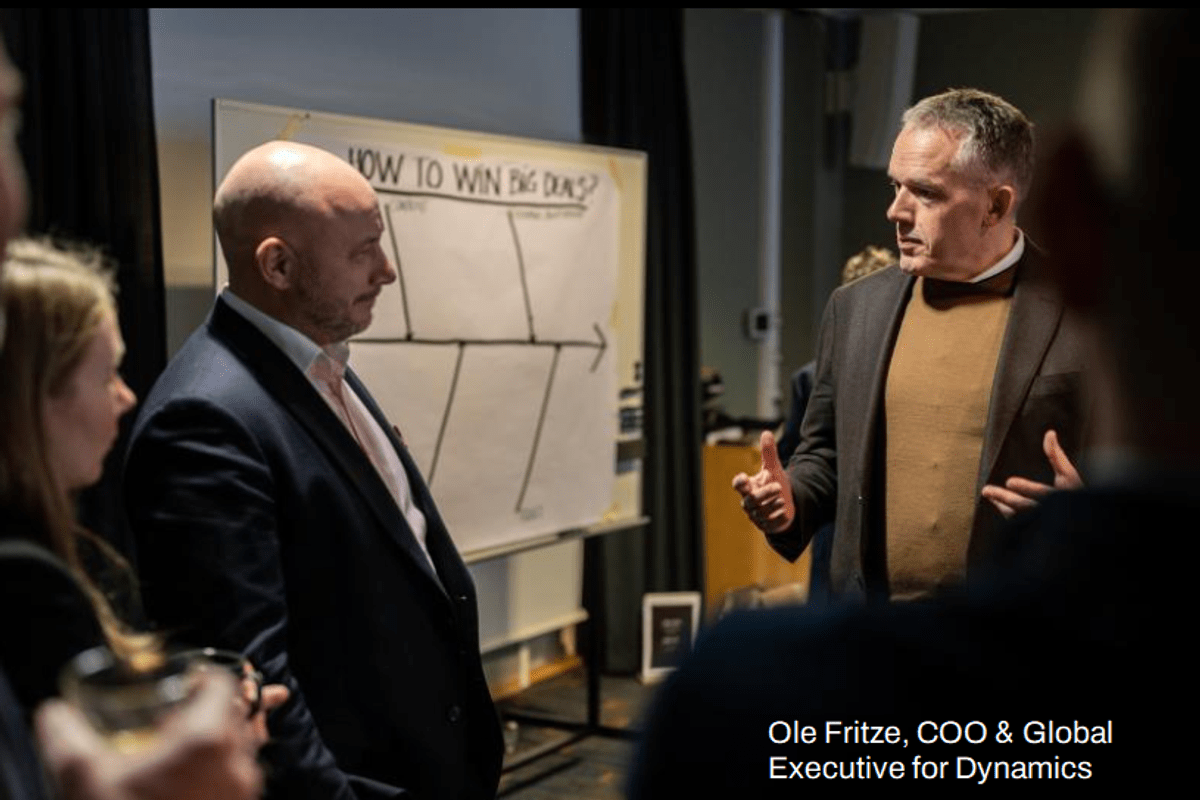 Over 30 years of Business Partnering
Each industry has its own set of unique operational challenges, and implementations are often complex. From time-to-time we work with highly skilled partners and contractors who have the necessary expertise – coupled with an industry specific solution knowledge – to enable a 'best in class' delivery for our clients.
Register Here
Register your interest below in outsourced B2B sub-contracting work.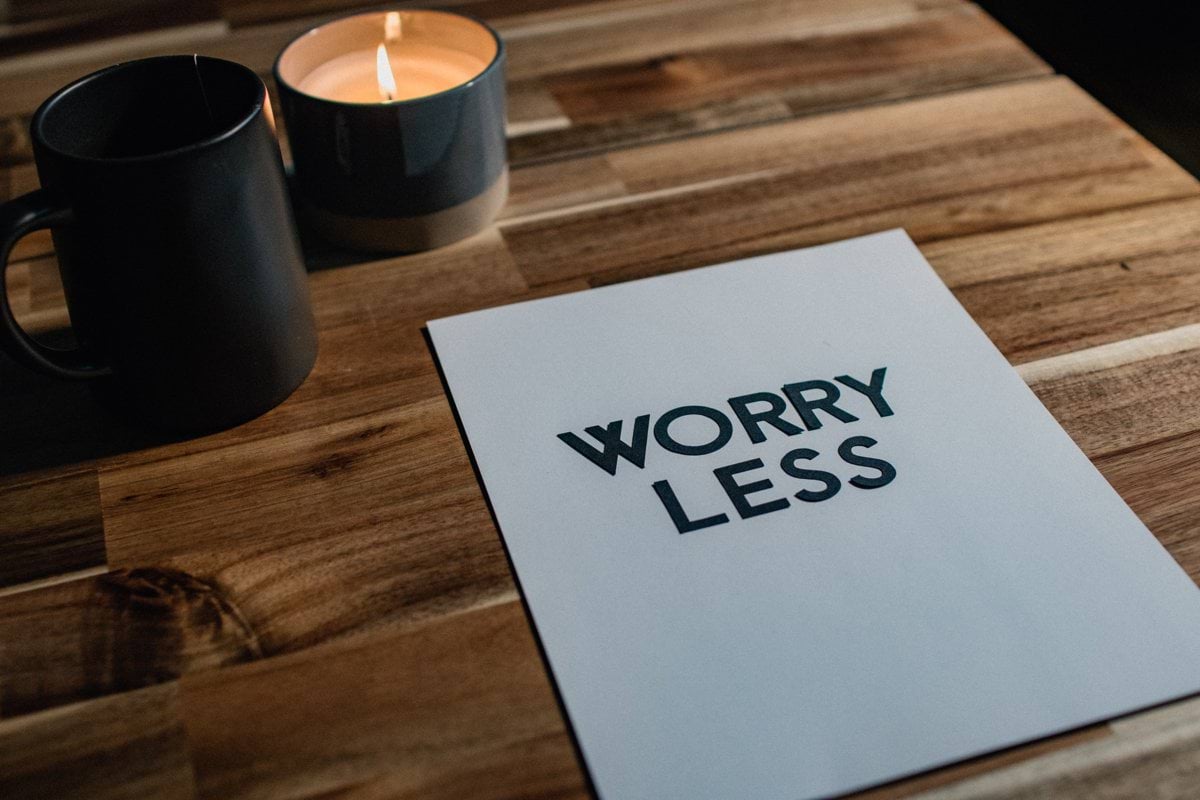 Professional, peace of mind for Contractors
"...The first day of the engagement was professional and very welcoming, communication from the Columbus D365 team was good and their staff have excellent technical capabilities.
The usual back and forth around the contract process was resolved quickly, and there was no issues around the setup of the invoicing payment process, which as a PSC is important.
Overall as a contractor working with Columbus the culture is very good - everyone is nice, helpful, and friendly..."
Graham, GSFM Consulting Ltd.