To find out more about your career with us, scroll down this page, watch our stories, and browse our vacancies. We hope to meet you soon.
Columbus Global
Our core vision is to attract, develop and retain the best people in the industry.
We value initiative and innovation at all levels of the organisation and through involved and inspired leadership, we develop employees personally and professionally.
As an employee of Columbus you will become part of an international culture of committed colleagues and strongly manifested corporate values. You will quickly earn the responsibility level naturally linked to your skills and achievements.
The Columbus Journey
Once you know how
1989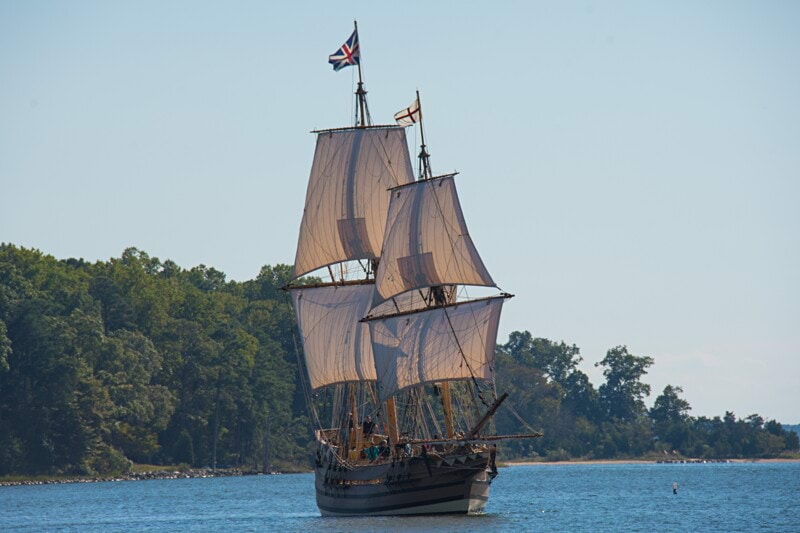 Columbus is established in Denmark with 8 employees under the name Dolberg Data
1992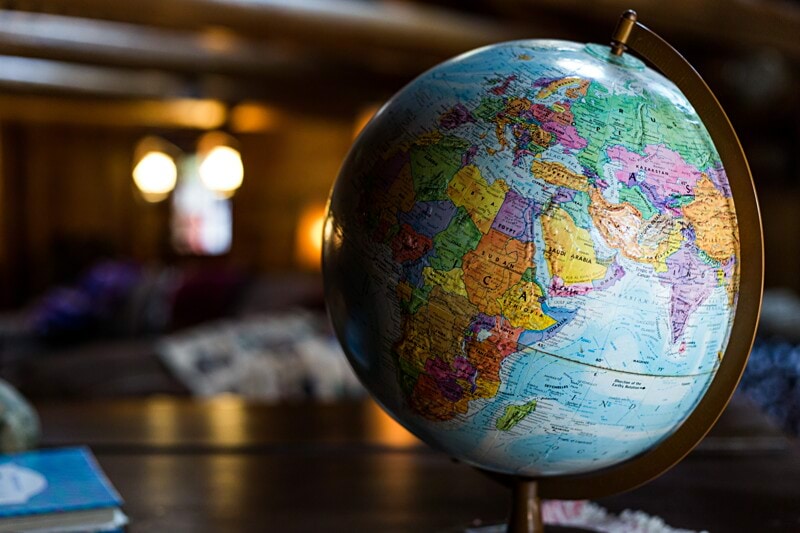 Columbus starts its global expansion
1994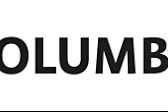 Dolberg Data changes its name to Columbus IT Partners, and now has 40 employees in 3 countries
1996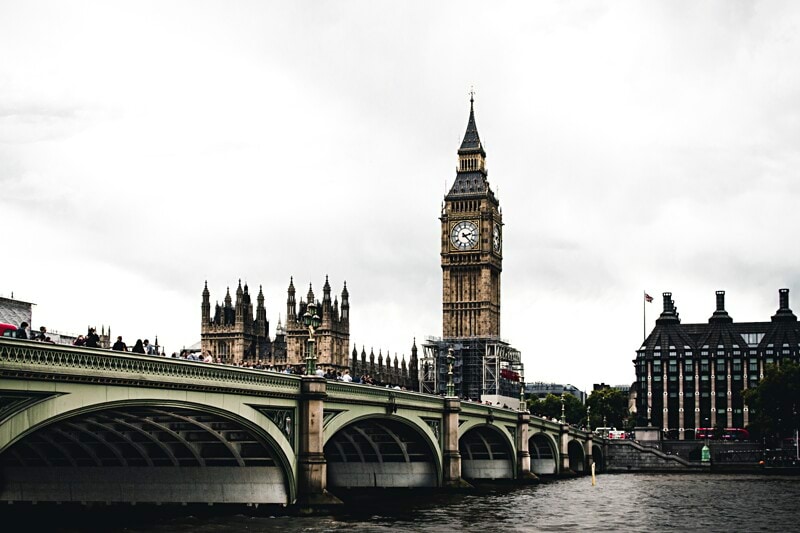 Columbus moves into the UK
1997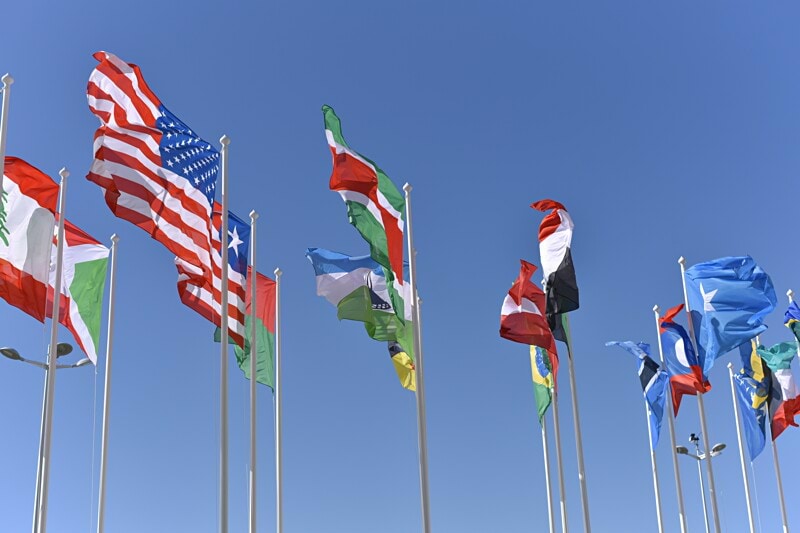 Columbus continues to expand its reach with offices opening in Russia and Estonia
1999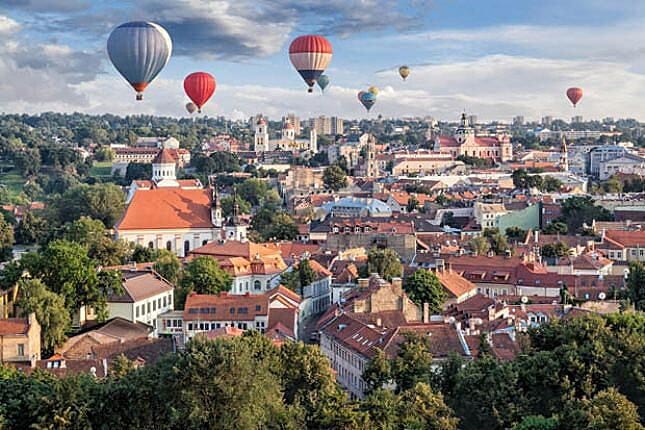 Columbus opens its doors in Lithuania
1998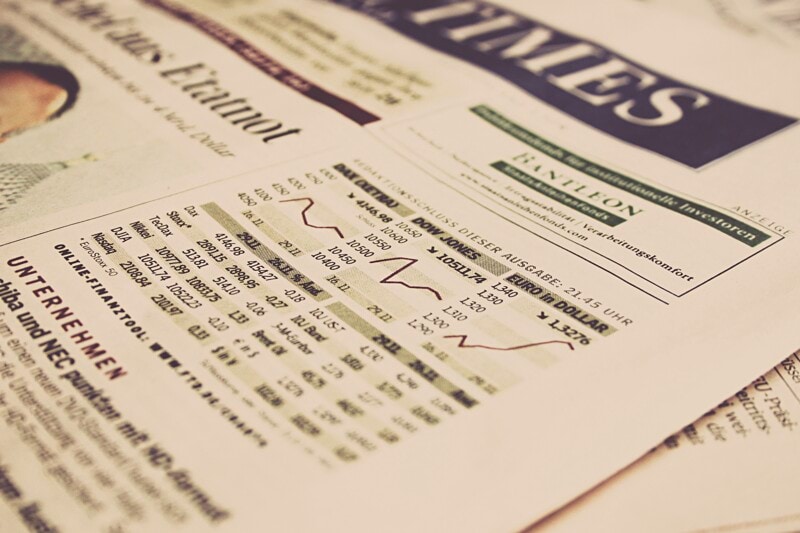 Columbus is listed on the Copenhagen stock exchange and the first office in the USA is opened
2000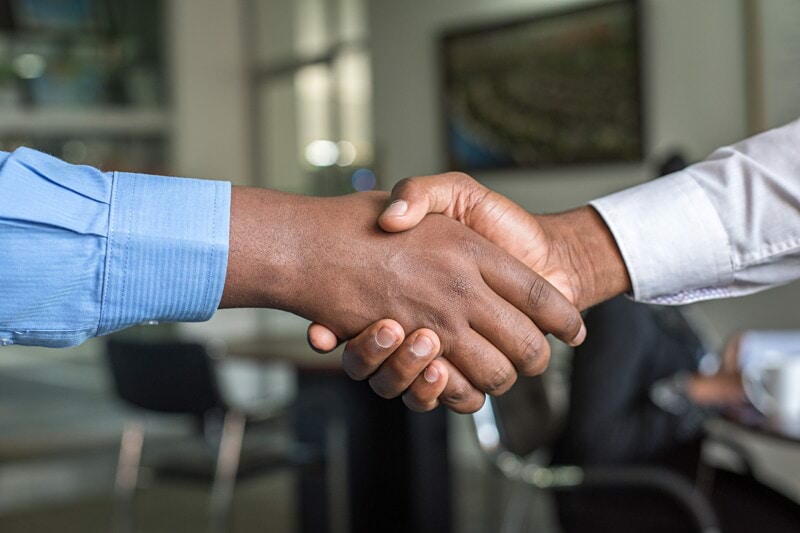 Columbus signs global Navigation Deal
2001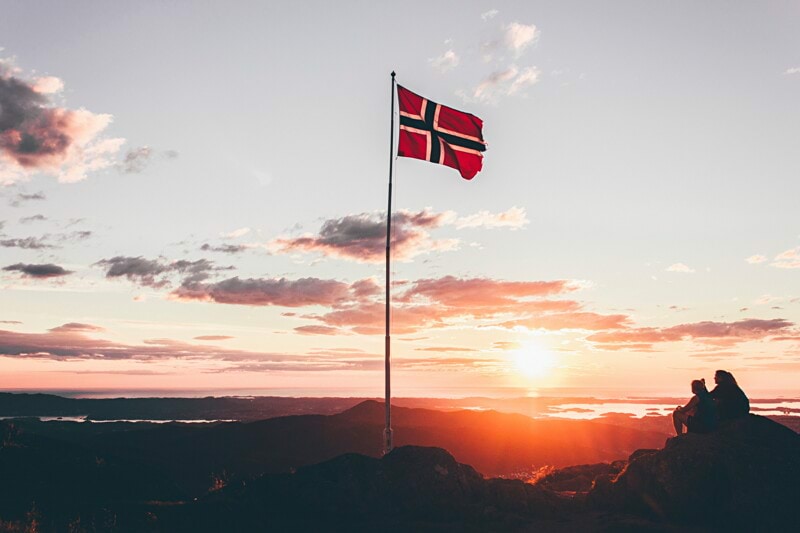 Columbus opens its Norway office
2005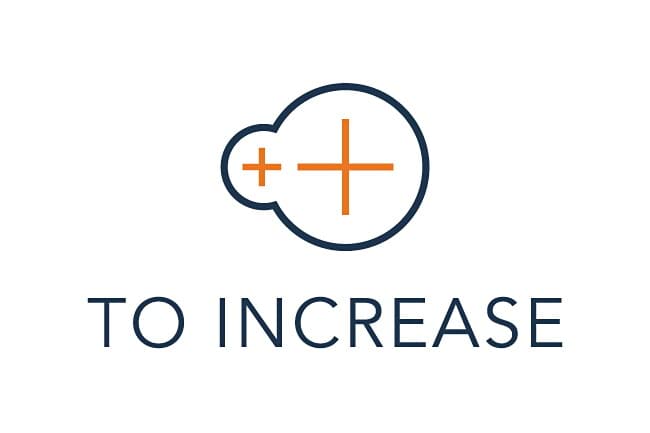 Columbus acquires Dutch software visionaries To-Increase
2009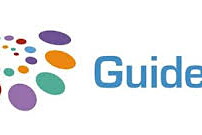 Columbus acquires Guideix
2011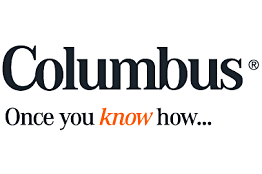 Columbus make a comprehensive image update and Columbus IT Partners becomes Columbus Global
2004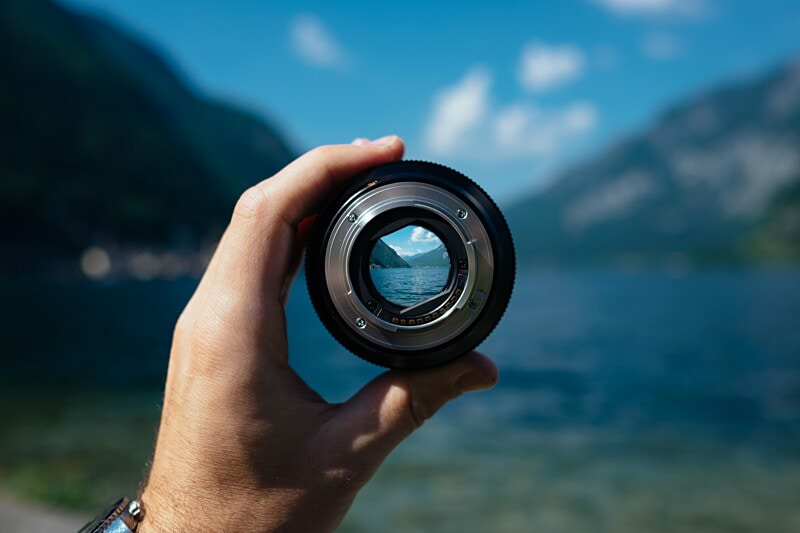 Columbus starts taking a more focused approach looking at its 3 key sectors Manufacturing, Retail and Food
2012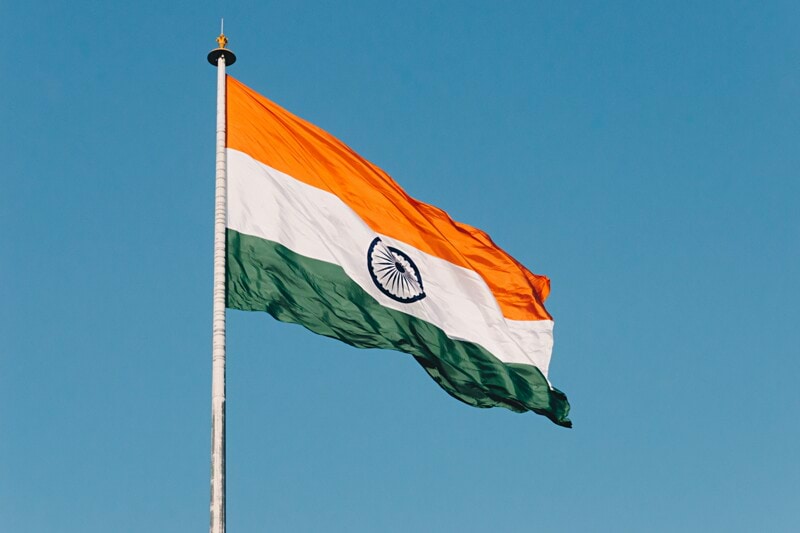 Columbus acquires First Tech Direct in the US and open its global Delivery Centre in India
2013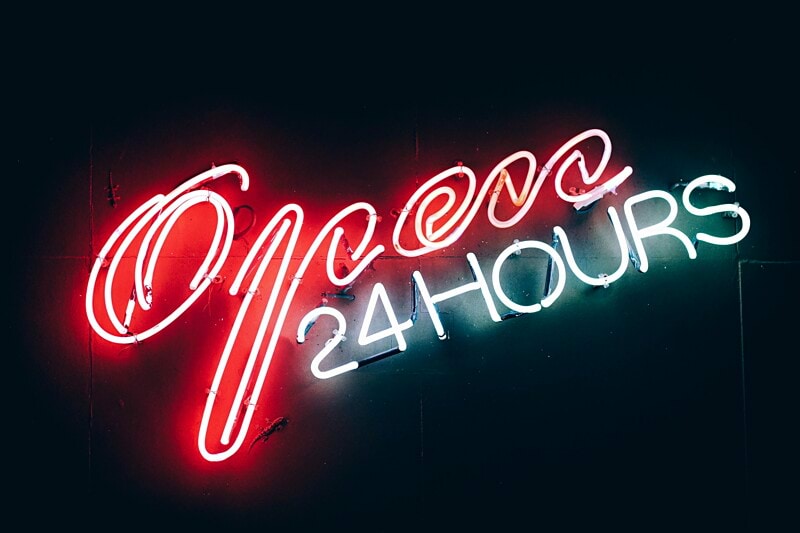 Columbus launches 24/7 customer support
2014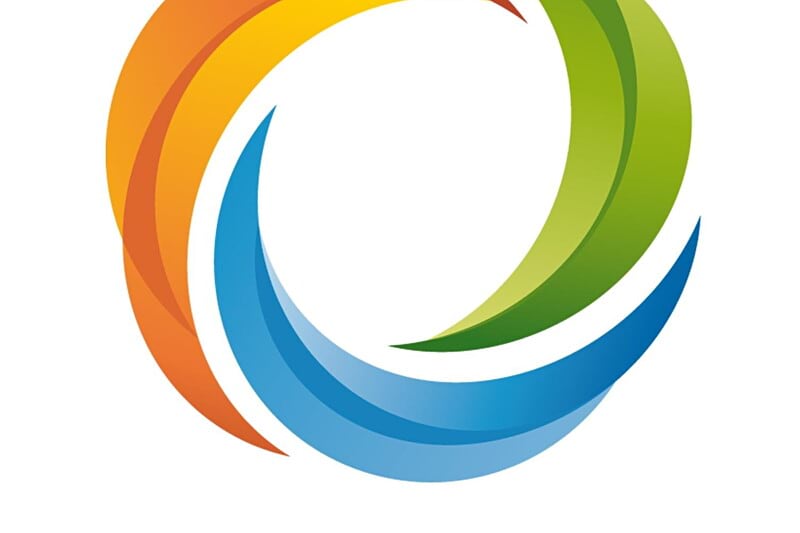 Columbus acquires Omnica in the UK and Dynamics Anywhere in Holland
2015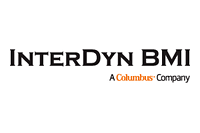 Columbus acquires InterDyn BMI and Sherwood Systems in the US along with MW Data in Denmark
2016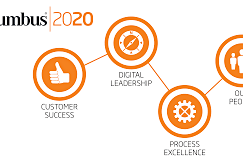 Columbus Launches its current 2020 Strategy. As well as acquiring 3 new companies across the US, Denmark and the UK
2017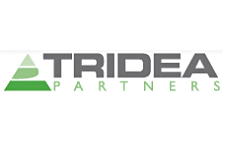 Columbus acquires Tridea Partners in the US
2018
Columbus acquires IStone, High Software and HAT systems
2019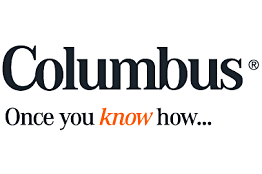 Columbus is now 2000+ employees across 17 countries worldwide and is going from strength to strength! Columbus, Once you know how
Workplace & Culture
At Columbus, we are proud of our employees, their technical and industry expertise and their ability to develop, adapt and implement business solutions that help our customers maximise their efficiency and overall business performance.
We understand that there is life outside of work and try our hardest to enable a good work/life balance within the team.
In recognition of the commitment and loyalty within the team, we ensure that we celebrate successes together and offer social activities both to employees and their families at different times throughout the year.
We also have an extensive competency framework to support career development at Columbus and we invest heavily in performance management and training & development initiatives at all levels of the business.
Columbus in one word!
Our people are important to us! They are a the heart of everything we do.
We asked some of our HR community how they would describe Columbus in One Word.
Perks & Benefits
25 days Holiday (plus Bank Holidays) increasing with service

Whether it's feeling the sand between your toes or skiing off piste, everyone deserves a break. So at Columbus we make sure you have the time to do what's important to you.

Healthcare Cashback Plan

We understand that you are at your best when you feel your best - That's why we enrol every employee into our healthcare cashback plan. Healthy body - Healthy soul!

Columbus Heart

Columbus Heart is our Benefits Hub, which not only provides information on all our benefits, it also hosts a retail discount portal that offers every Columbus employee preferential discounts at everyday high street stores and on top brands. You can save on everything from your weekly shop right the way up to a new TV or your monthly gym subscription.

Cycle to Work

To promote healthier journeys to work and to reduce environmental pollution Columbus has a Cycle to Work Scheme to help you get a new set of wheels.

Life Assurance

We value our people and their extended families, which is why we offer this life cover to all of our team members - we hope this is a benefit we never have to use but it gives peace of mind to our team.
About Columbus Global (UK)
We've been helping businesses digitally transform, maximise their assets and futureproof their operations for over 30 years. With deep industry expertise we know how to make our clients more successful by adapting and implementing proven Columbus and Microsoft-based solution sets for immediate business impact.
Coworkers
Over 200 in the UK, and 2000 worldwide.
Already working at Columbus Global (UK)?
Let's recruit together and find your next colleague.