Digital Commerce
We are an entrepreneurial business area with an open environment and an empowering atmosphere. Our goal is to always be at the forefront of technical and strategic advising, and today we have one of the most comprehensive offers in digital commerce.
About Digital Commerce...
Since we started in 2006, we have managed to create one of Europe's largest e-Commerce teams with over 150 skilled consultants in People/UX, Business and Technology. We are a truly international business line.
Today, we can proudly say that we are consistently selected as partners by the most well-known and interesting companies, in all types of industries across the globe.
In the UK, the journey has not long begun but year-on-year we are smashing our growth targets and now we hope that you too want to join and break new ground with us!
More about Digital Commerce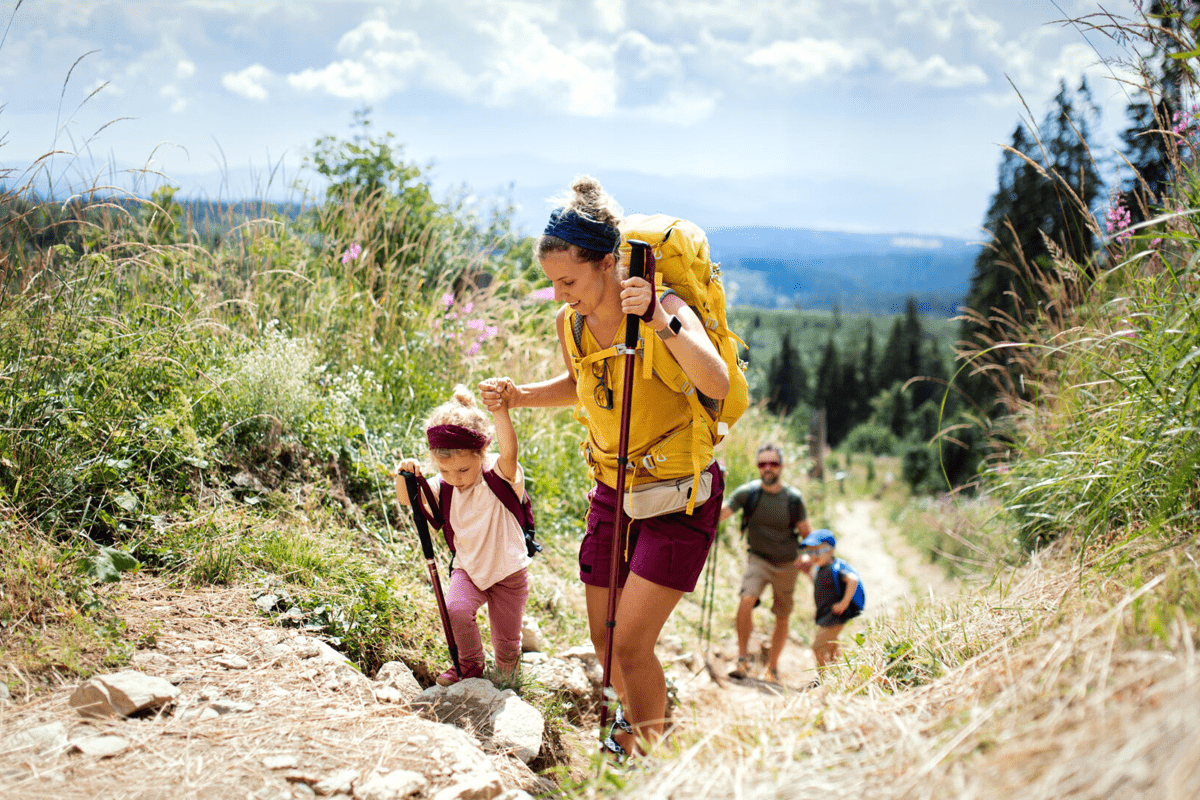 Work-life balance
Kids that need to be dropped off at school? Want to workout during lunch time?
No problem, at Columbus we value our colleagues as well as their family and free-time. We have an environment that gives you the flexibility to achieve an effective work-life balance. To maintain our collaborative approach, all team meetings take place face-to-face in our offices wherever possible. Work-life balance is what helps us build trust and deliver customer success.
...We have the ability to work with some fantastic Digital Commerce technology partners and help customers to create value in their organisations through digital transformation no matter where they are on the digital maturity curve, in the UK and across the globe...
...For me, Columbus is a great knowledge bank where we share experiences and knowledge. We openly discuss both smaller and bigger questions. To be a part of this work environment where we support each other means incredibly much to me...

Developer

...Why I love working at Columbus is a combination of things. Genuine colleagues, working with exciting customers, and digital commerce being a very vibrant domain. Also, the flexibility that Columbus has in all aspects which allows for the perfect work-life balance for me. Loads of positives...

Services Manager
Meet the Senior Team Members
Rob Watson

The Digital Commerce Strategy Team brings together people with industry leading Digital Commerce skills and experience, across Columbus globally. It's a terrifically supportive and collaborative team; we pride ourselves in the way that we focus on delivery of value to businesses using the best technology available and it's exciting to do this from such a global perspective.

Global Transformation Specialist

Dean Oldfied

Donec ullamcorper nulla non metus auctor fringilla. Praesent commodo cursus magna, vel scelerisque nisl consectetur et.