Data & Analytics
Here, we champion innovation, collaboration, and a passion for unlocking the power of data. Be a part of a team where data meets purpose and talent finds its true calling.
About life in Data & Analytics
In our team, collaboration is our superpower. We're a tight-knit group of data enthusiasts who love to bounce ideas off each other, share knowledge, and celebrate the victories, big and small.
We work with customers to build valuable insights from their data; ultimately allowing business leaders control and complete visibility to aid with their decision-making. The team helps to form a data driven culture within the businesses we work with, this increases growth potential and a establishes a platform for their future needs.
Whether you're a data whiz, a visualisation virtuoso, or just someone with a curious mind eager to dive into the world of analytics, we have a place for you. We welcome innovation, creativity, and a willingness to push boundaries, working hard to get the job done.
What do our colleagues love about Columbus?
...In our teams we value everyone's opinion, it doesn't matter if you are regarded as a Junior, Senior, or Principal. If you have an idea on how to solve present challenges you will be listened to...
Our UK Management Team
John Axon

Join our Data & Analytics team, where we don't just crunch numbers, we tell stories that drive business forward. Dive deep with us into data modelling, craft compelling visuals in Power BI, and shape the future of reporting strategy.

Nick Lea-Trengrouse

"Our forté lies in weaving raw data into strategic business narratives. Through expert data modelling, cutting-edge visualisations, and bespoke advisory services, we're partners in crafting an enlightened decision-making journey for our clients!"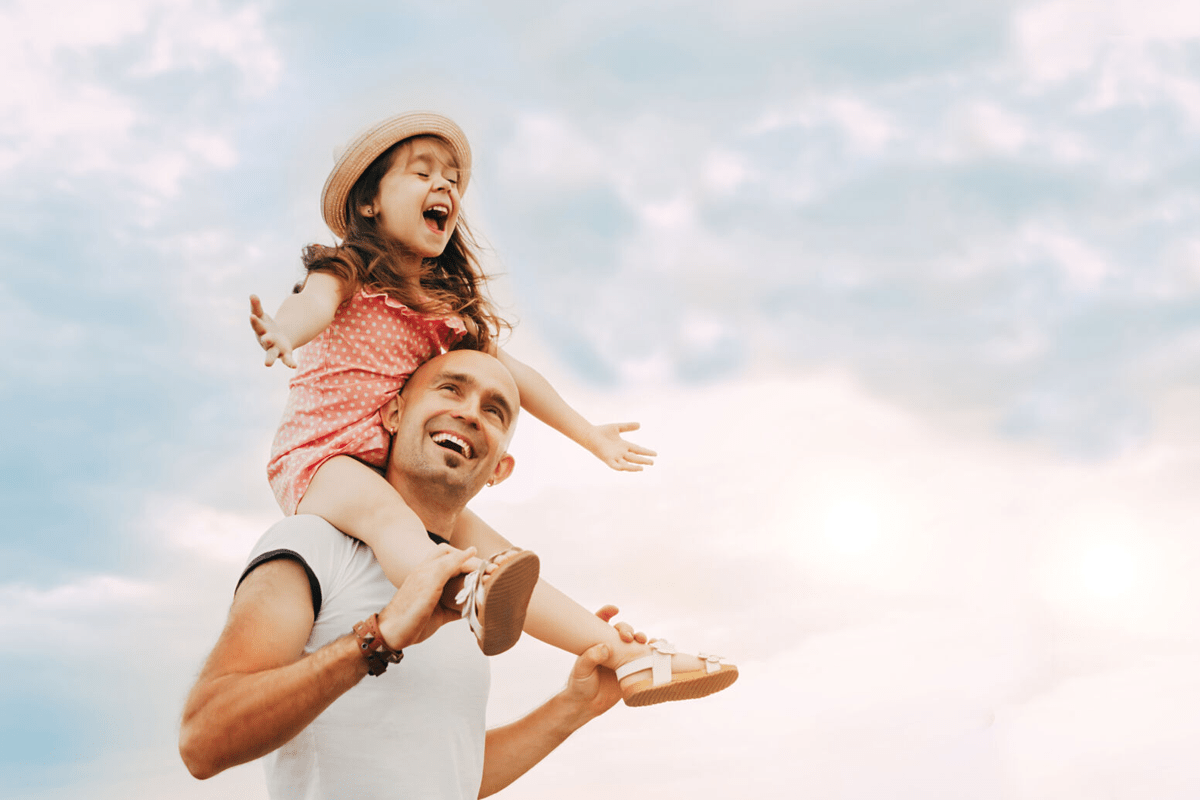 Work-life balance
Kids that need to be dropped off at school? Want to workout during lunch time?
No problem, at Columbus we value our colleagues as well as their family and free-time. We have an environment that gives you the flexibility to achieve an effective work-life balance. To maintain our collaborative approach, all team meetings take place face-to-face in our offices wherever possible. Work-life balance is what helps us build trust and deliver customer success.
...What I love about Columbus is the team spirit, from day one I felt like I was an important part of our team. At Columbus, we work together on all projects, It is nice being involved in projects across the board and knowing that your team is always there for you...

BI Consultant

...What I love about my workplace is that we have such a vast and broad knowledge about most things IT-related. There is always a challenge open for me to accept if I choose to do so. I feel that there is a great deal of autonomy in my career progression at Columbus, while at the same time I am also guided to paths I might not have thought of myself...

Senior BI Consultant
Recruitment.UK@ColumbusGlobal.com
No vacancies?
We are always interested in speaking with experienced D&A professionals.
Send your CV or link to your social profile via email to Recruitment.UK@ColumbusGlobal.com