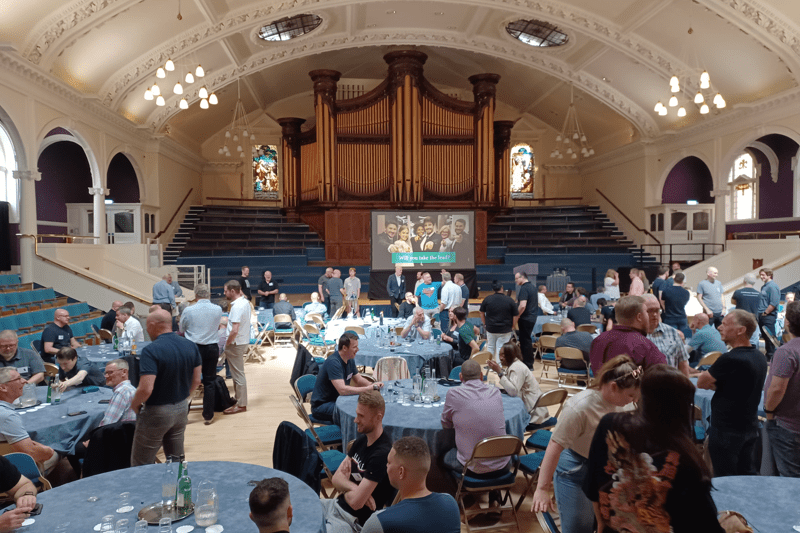 Company Kick-off
All Columbians across the UK, get together to kick-off the years expectations, goals and updates.
Annual Awards
Annual Awards, Special Recognition, Cheers and Long Service Awards.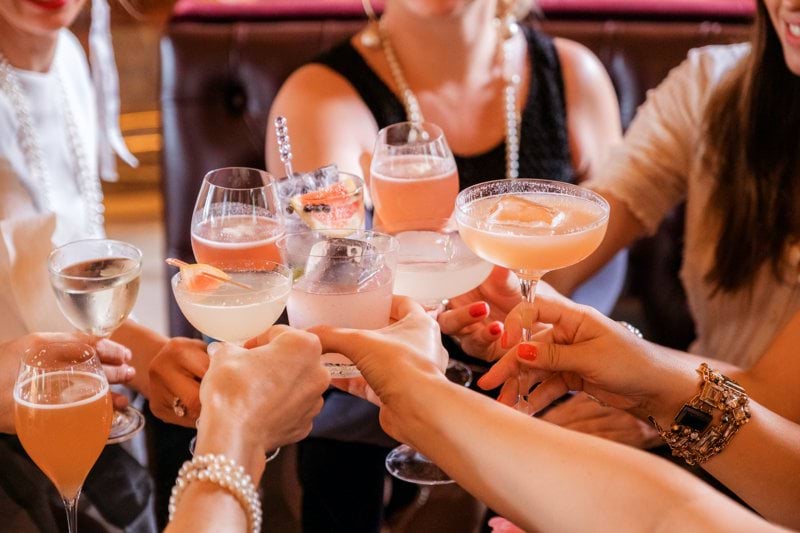 Company Kick-off Evening
A chance for everyone to socialise and catch up with our colleagues from around the UK, with drinks, food, and entertainment.
Not so Blue Monday
All Columbians were encouraged to wear Colourful Clothing whether working remotely or in the Office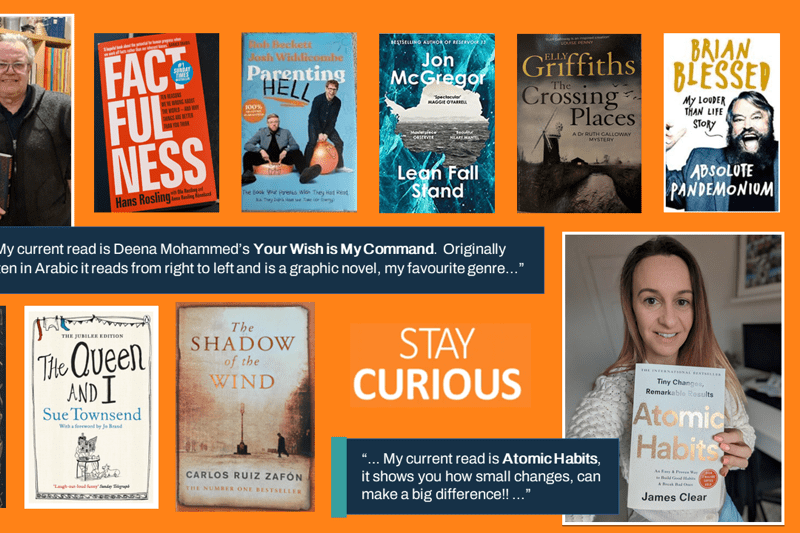 International Book Day
Columbians shared their favourite titles and swapped books at our Nottingham and Cambridge offices
International Womens Day
A working lunch get together with discussion on how we can attract more women into consultancy and what does IWD mean to you.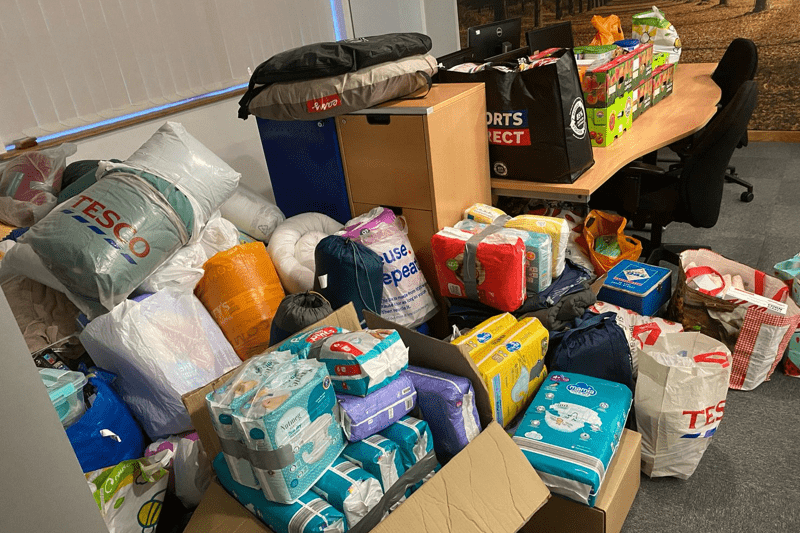 Easter Charity Drive
Columbians pulled together to donate food, nappies and medical supplies.
A Right Royal Fuddle
To celebrate King Charles' Coronation, we had a fuddle in the Nottingham and Cambridge offices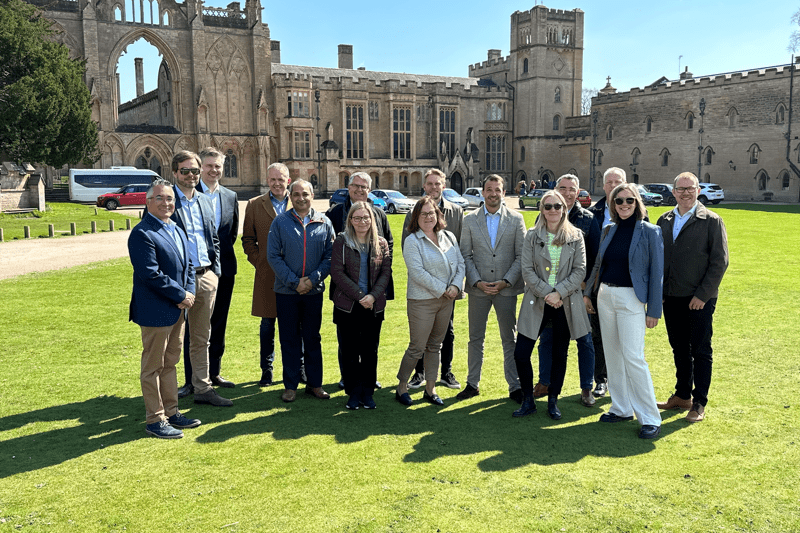 Executive Group Management Seminar
The Columbus Global Executive Group Management team met up in the UK.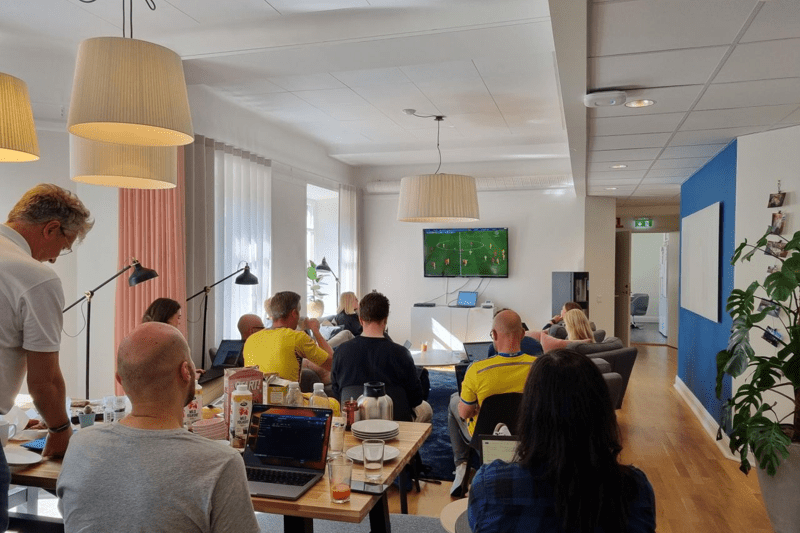 The FIFA™ Womens World Cup
We cheered on the Lionesses as they made it all the way to the finals!
Company Day
Innovation was the theme of the day with a day of talks and updates from AI to Change Management, the choice was yours to pack your day, eat great food and celebrate success.
Awards & Recognition
Whether its a job well done or your 5th, 10th, 15,th, 20th... or even 30 years service, everyone gets a "shout out".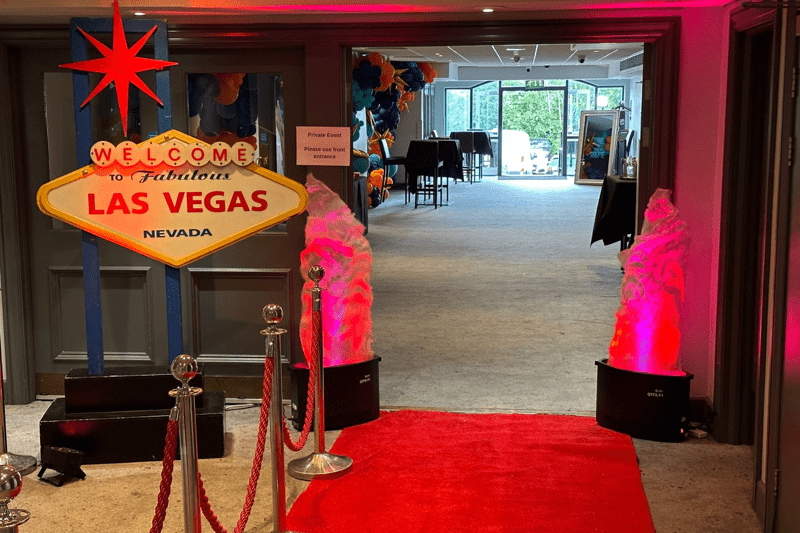 Company Day Evening
The city never sleeps... for this Company Day Evening we had a Las Vegas theme.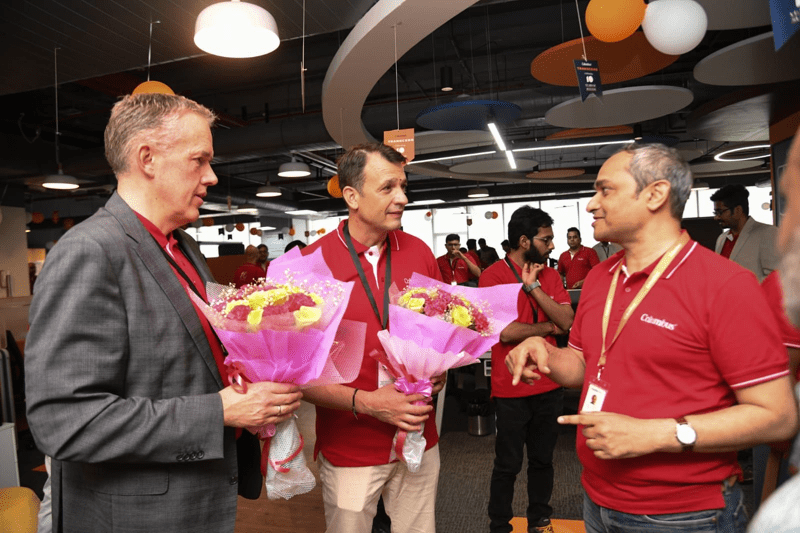 The Perfect 10
Columbus India celebrates its 10th year!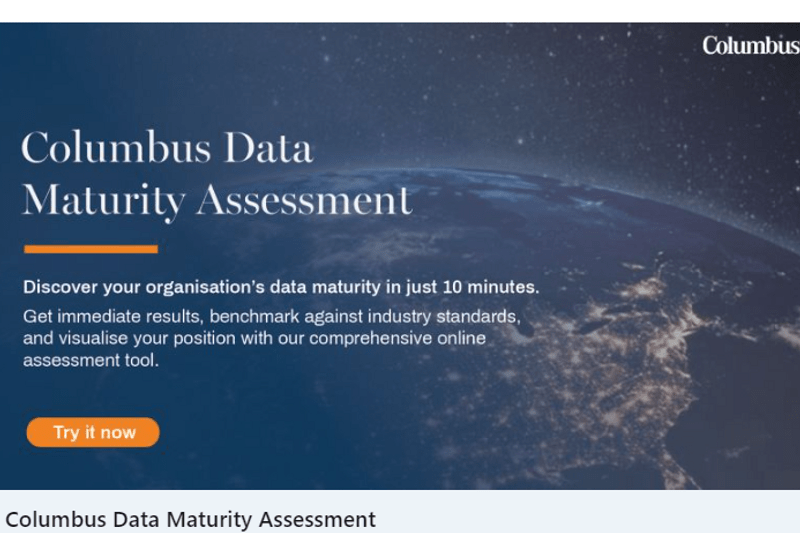 Data & Analytics
The UK D&A team after a summer of testing, collaboration and development launches its new maturity assessment tool.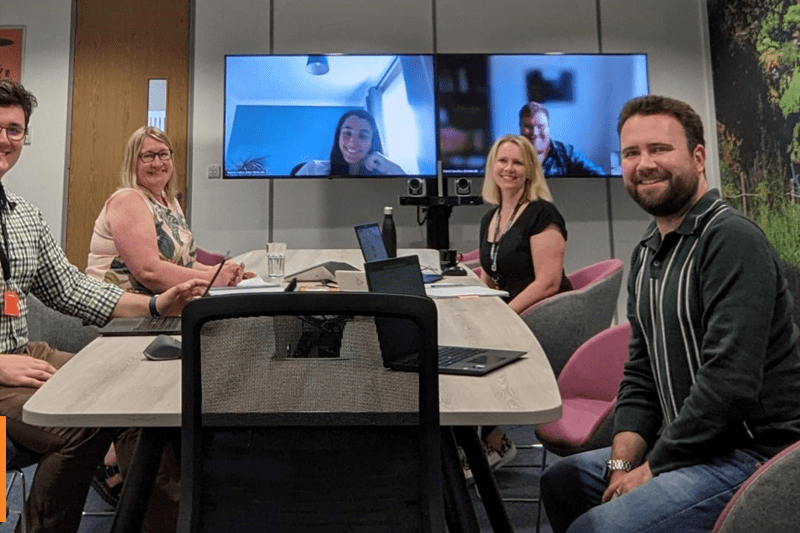 Employee Round Tables
Columbians from Across the business come together to discuss the employee satisfaction survey and how we can keep improving.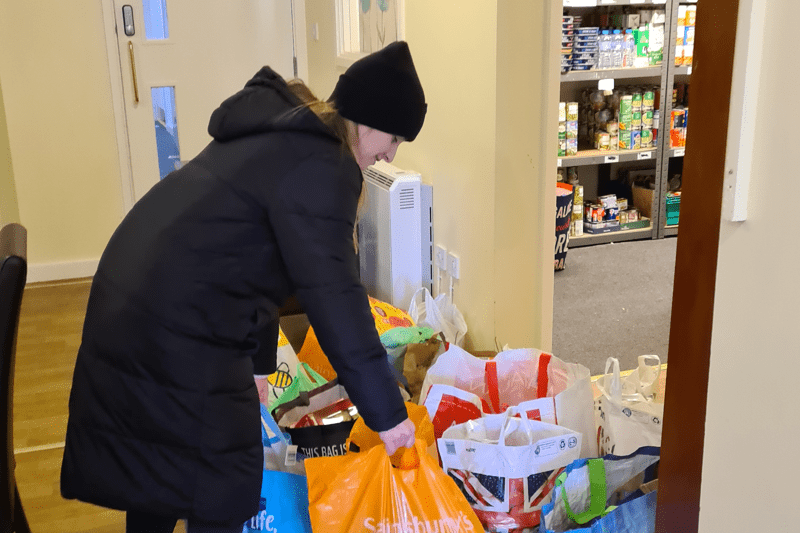 Foodbank Drive
We donate to our selected charities from both Nottingham and Cambridge Offices
Christmas
Staff gathered in their local offices to share a Christmas buffet, drinks and catch up