Columbus Life: Our Values
Company Values & Leadership Principles
Discover Our Leadership Principles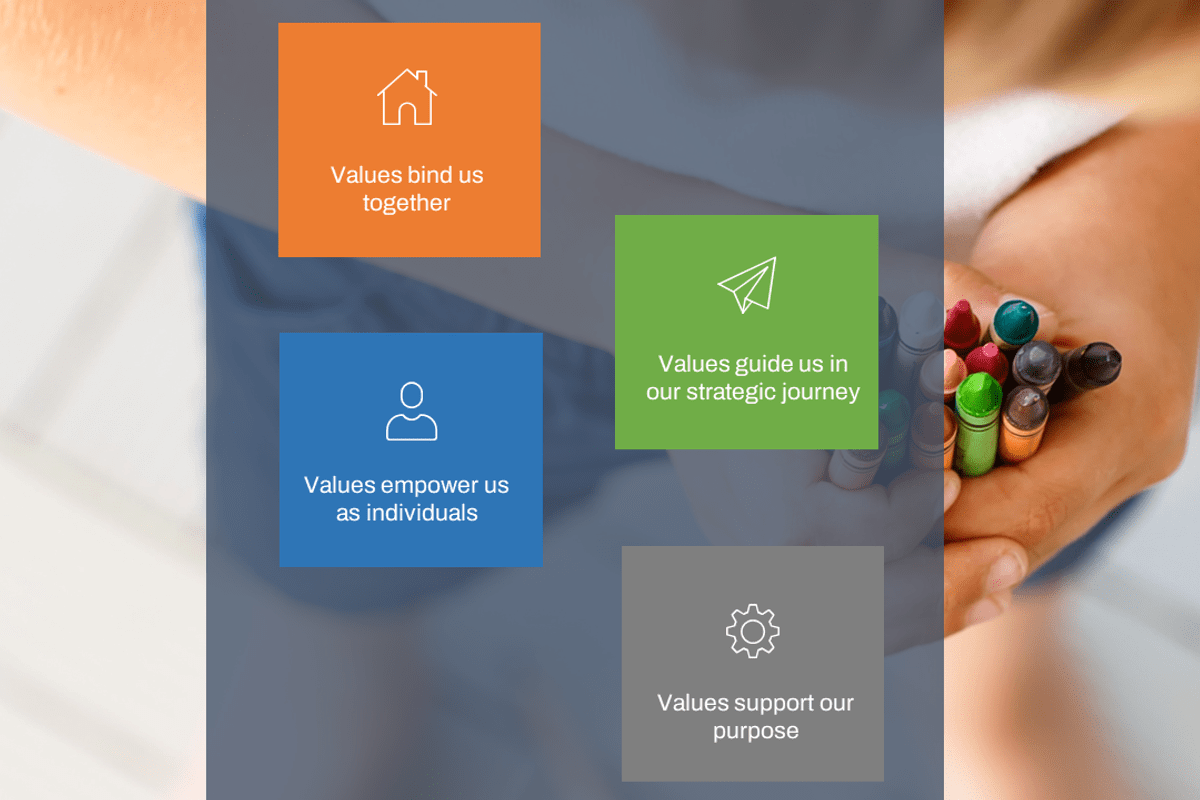 Why having company values is important to us.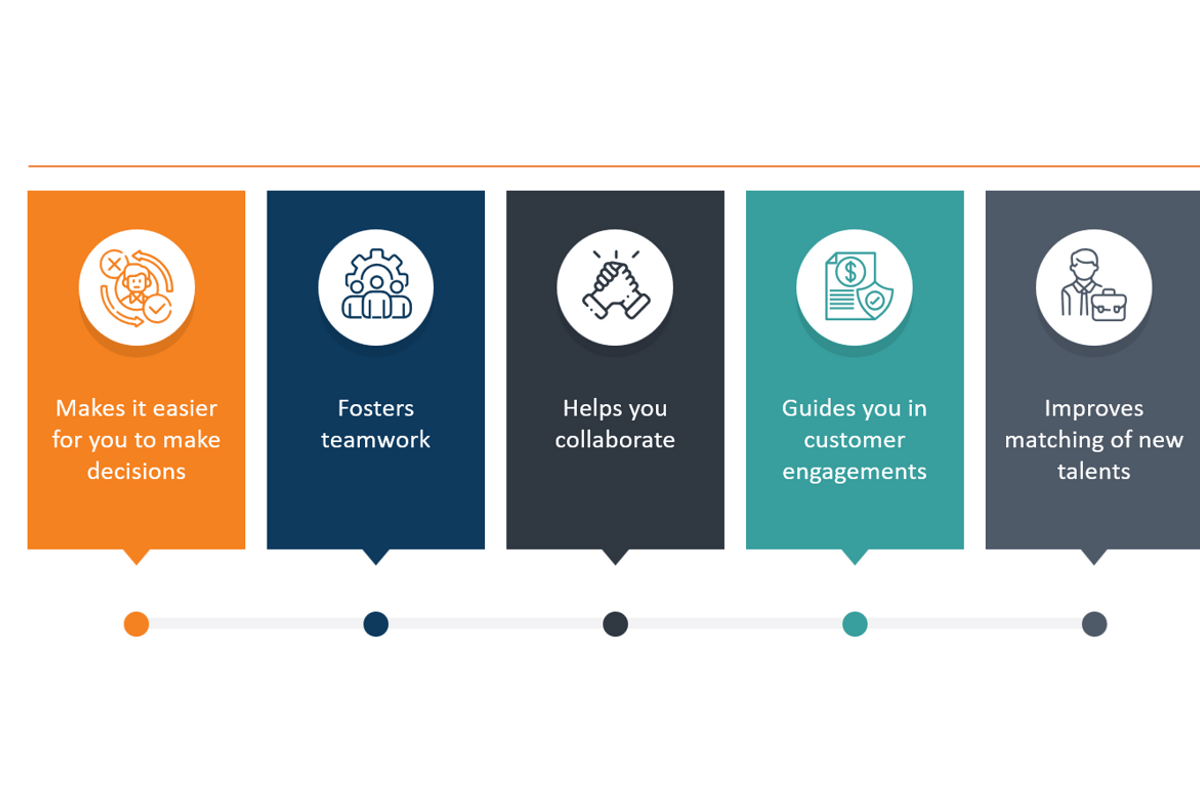 What do our values do for you as a Columbian?
Living our values: Stay Curious
Adam Morrell - Talent Acquisition

"...As a manager its important to realise that your team members have more expertise than you in a number of areas, and that it's okay to give them the tools to run with their idea's, rather than prescribe how every little aspect should be done and smother creativity..."

Jess Gilmore - Marketing Director

"...I encourage my team to stay curious, by empowering them to think outside the box and giving them the freedom to do what they need to achieve their goals, whilst facilitating any requirements they have..."

Paul Eames - D365 Operations Manager

"..I encourage people to get stuck in, ensure the whole team know that we are all there for each other, regular quick meetings on workload and issues, Teams chats to shout for help, lessons learned, share feedback and solutionise together..."
Living our Values: Collaboration
Global All Hands Call

We have quarterly studio based live update from the companies executive team, with guest speakers for updates from our leaders across the globe

Charity Drives

Columbians have come together for numerous charity drives, giving time, money, and resources for all sorts of good causes.

Global Teams

Global collaboration allows us to tap into a diverse range of expertise and perspectives from our colleagues around the world. By leveraging technology, we foster effective communication and cross-country collaboration, leading to innovation, increased productivity, and meaningful results. it's truly global and interconnected work environment.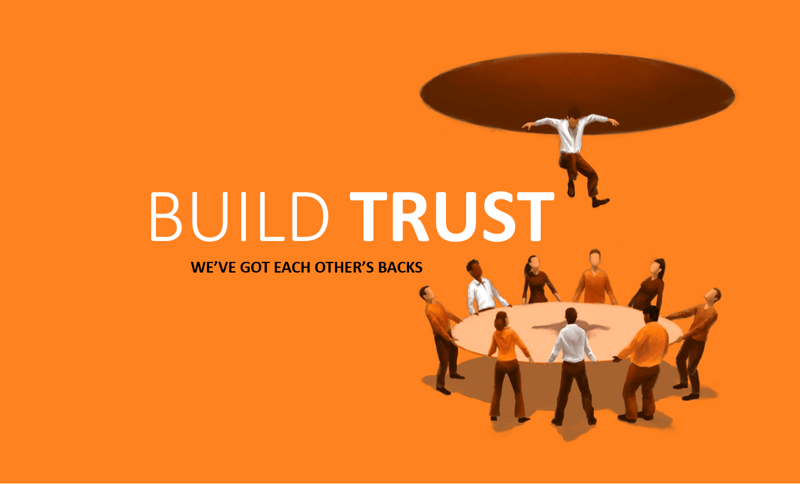 Living our Values: Build Trust
Kate Parry - ERP Resource Planning Director

I take an personal interest in my team – I have regular 1-1 chats with my team to have a general catch up on their projects and their interests out of work. Always give credit where credit is due – if I hear or see that my team are doing well I'm the first to give good feedback, or a Cheers nomination!

Gerard Römer - Director Care

"...Trust starts from the day you join the Columbus team. We provide the necessary training and tools to be able to do your role and only if we also provide the trust, the team-work and team collaboration will succeed. Communication is key to building trust by giving regular updates on the work you have done and providing opportunities to check in with your peers and get their support and create trust both-ways. You're not on your own..!"


Matt Queen - D365 BC Director

"...I build trust with my team by empowering them to do their role. Giving them the freedom to do what they need whilst facilitating any requirements they have. I keep an 'open door' policy so they know they can come to me with any problems they have (personally & professionally) and I will always do my best for them. If I keep my team happy then we collectively keep the customers happy..!"