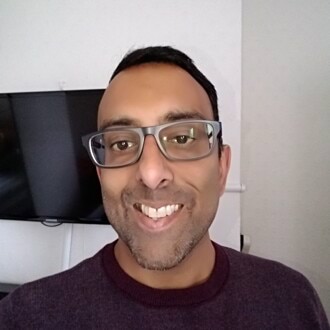 Asif Bostan
FSA – D365 (F/SCM ERP)
I am a T&L Consultant with Columbus, I have been with Columbus for a couple of years, I joined from the food industry, and quality background and Columbus has provided me with the training and support to use my experiences in helping customers digitise their business. 
What I like about working with Columbus is that no one day is ever the same. I am surrounded by a fantastic team who are there to support you when you face a challenging situation. I immensely enjoy customer interaction. Customers trust Columbus, and my role allows me to engage and understand a customer's business,  people and processes, to enable us to work to one goal.
The Columbus team are always on hand to help and provide tools such as the Columbus Academy to enable me, and my colleagues become the best consultants with the customer goals in mind.