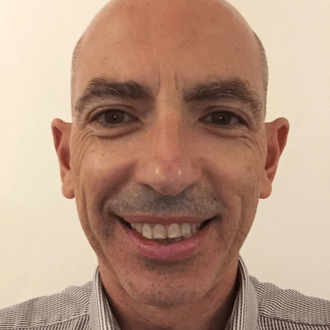 Paul Eames
Operations Manager – Care - Microsoft & Testing
Having joined Columbus in 1996, I have been witness to and part of the continuing growth and evolution of our business. Starting fresh from university, during which time I worked as an ERP Consultant in the steel industry, I have had roles across application consultancy, development, technical, project management and team management, before moving into Customer Operations and the role of Operations Manager. 
Together with many years working closely with a wide range of customers at a senior level, this background gives me the insight into their businesses and how the diverse skills of our various teams can be utilised to meet the varied challenges and opportunities our customer present. 
Within my current role, I have the privilege of being part of the global leadership team, working with and guiding our Care Microsoft and Testing teams to deliver digital transformation and customer success.