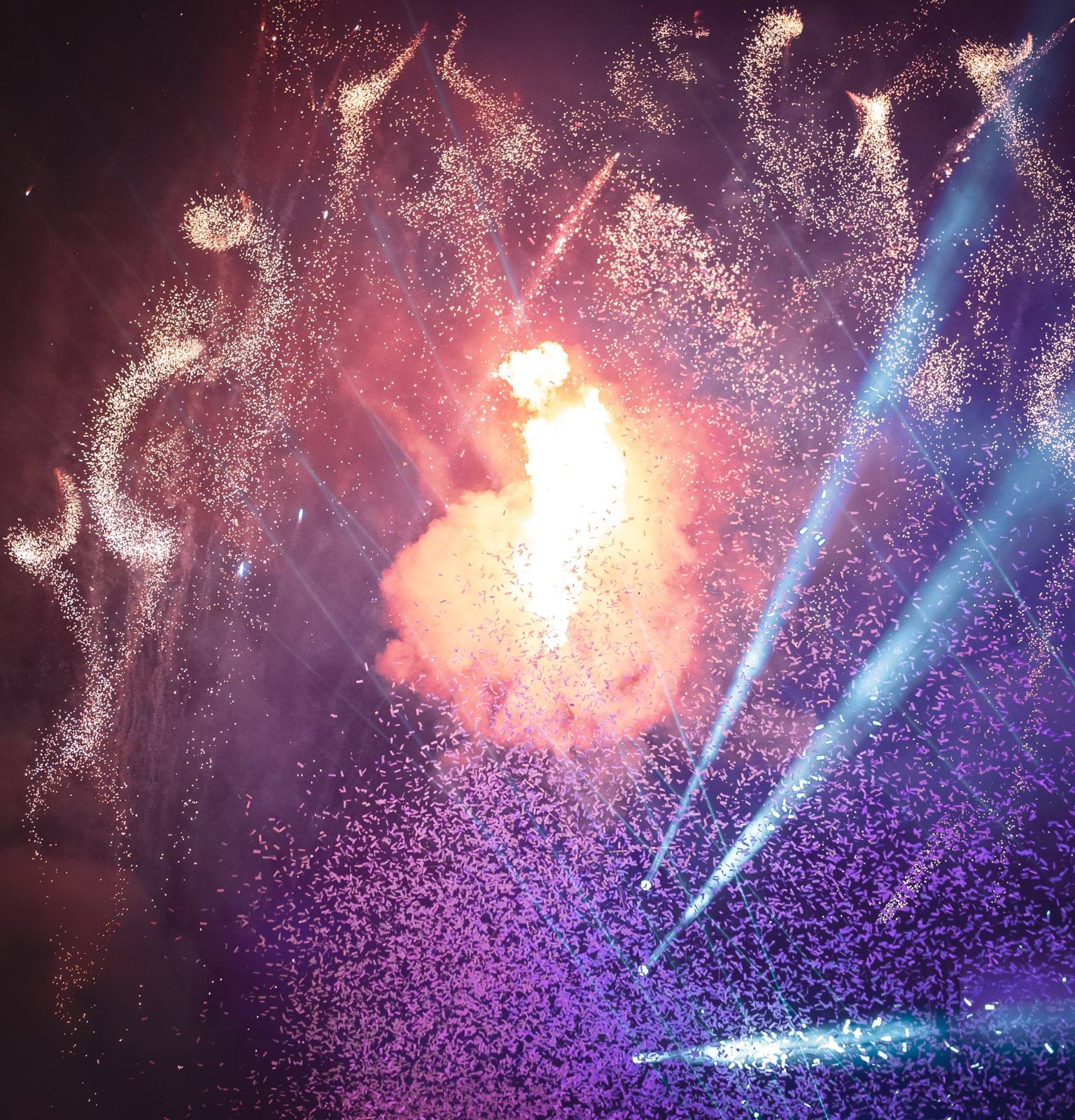 Award for Innovation...
We are excited to announce that Columbus has received the Award for Infor Channel Innovations 2023!

"We're incredibly honoured to be awarded this award! It recognises our strong commitment to innovation and delivering excellent customer experiences. I couldn't be prouder of the team's hard work"
Tina Algkvist, M3 Business Line Director.